Payments with QR codes are a relatively new form of payment in the country of Mexico. As we have always talked about QR codes, they are a method that allows you to make transactions in seconds.
Digital payment in Mexico
Paying in this way is done in a few seconds: 
-You must have an intelligent device
-Businesses and companies must have their QR code printed
Take out your cell phone and, according to the financial institution, open the application with which you want to pay

Scan the establishment code 

The transaction will be approved in seconds

The seller receives notification, and you can consider the purchase done, and that's it!
QR codes are very easy to use
This type of code allows users to become familiar with new technology and also brings several benefits.
If you forget your card or don't have any cash, QR codes will get you out of trouble, plus this payment option can be quite safe since you no longer have to carry lots of cash in your wallet, but only your cell phone.
These codes' arrival was a great opportunity for banks and financial institutions and their payment systems in Mexico. 
Also, during the pandemic and isolation measures have made people and companies start using new payment models. Once the current situation is over, technologies such as Artificial Intelligence, robots, person to person payments through social networks or without contacts will have a greater boost.
Currently, people do not want to contact coins or bills, so the implementation of the QR code is the best way to cover that.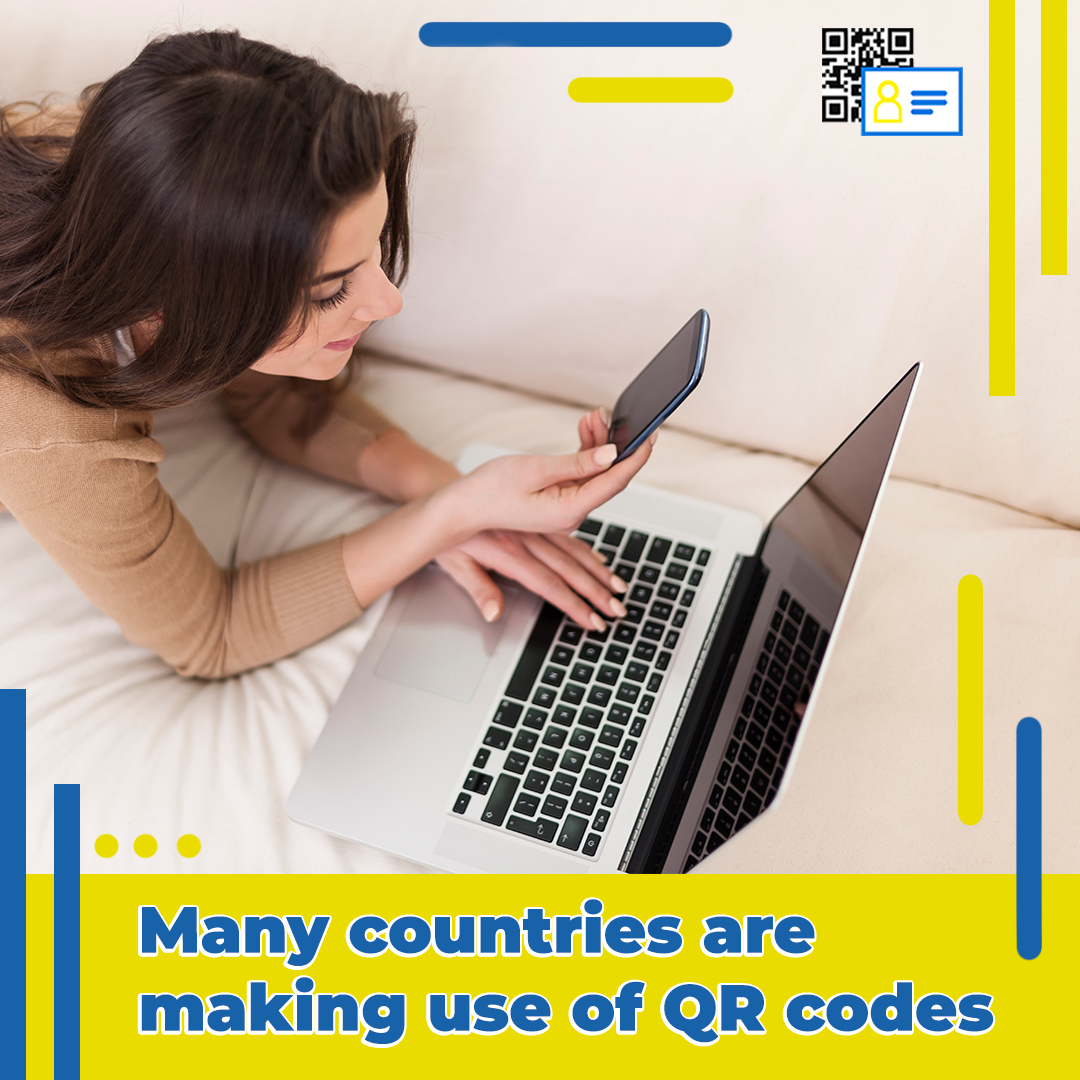 Facebook: MyQRBC
Twitter: MyQRBC
Instagram: MyQRBC