On November 23rd, 2020, the BBC published news about the QR code system that China proposes to contain the coronavirus globally. 
"We need to further harmonize policies and standards, and establish a 'fast track' to facilitate the orderly flow of people," said President Xi Jinping at the G20 virtual summit that brought together the heads of state of the world's 20 largest economies and was hosted by Saudi Arabia.
Xi Jinping clarified that the codes could be used to recognize "health certificates based on nucleic acid test results," which is commonly called a swab test. A sample is taken from the nose or mouth to determine the presence of the virus.
Find out why China proposes to use the QR code system
Why is the use of the QR code so important in China?
The leader and general secretary of the communist party hope that other countries will join the mechanism. Although Xi Jinping did not give more details on how the system could work or if it would be similar to the QR code applications they use in China to contain the coronavirus's spread.
QR codes, as we have been saying throughout our blog articles, are a type of barcode that can be read with cell phones, which can store any kind of information or link that is obtained after being scanned
Citizens must complete their personal information, including their name, national identity number, or passport number and telephone number, on a registration page. They are then asked to report their travel history and whether they have come into contact with confirmed or suspected covid-19 patients in the last 14 days
China has implemented this QR code system since February 2020. Users receive a traffic light-style health code: 
-Green signal: can travel freely
-Orange or red: needs to be quarantined for up to two weeks.
The codes are based on a combination of data and information sent by the users themselves.
The Chinese QR codes being used to curb coronavirus – Reuters 
With the evolution of the knowledge of how COVID-19 is spreading, the technology that is dedicated to tracking possible infections is also updated, not only in China but also in other countries that have somehow used and implemented the QR code system for population health control, technology now plays a critical role in containing the pandemic.
Reopening roads remains a challenge for most countries, as the disease peaks make it difficult for authorities to lift travel restrictions.
During this pandemic, in Singapore and Australia, they are used for contact tracking, and residents use them to check-in at the places they visit, including shopping malls, restaurants, and their workplaces.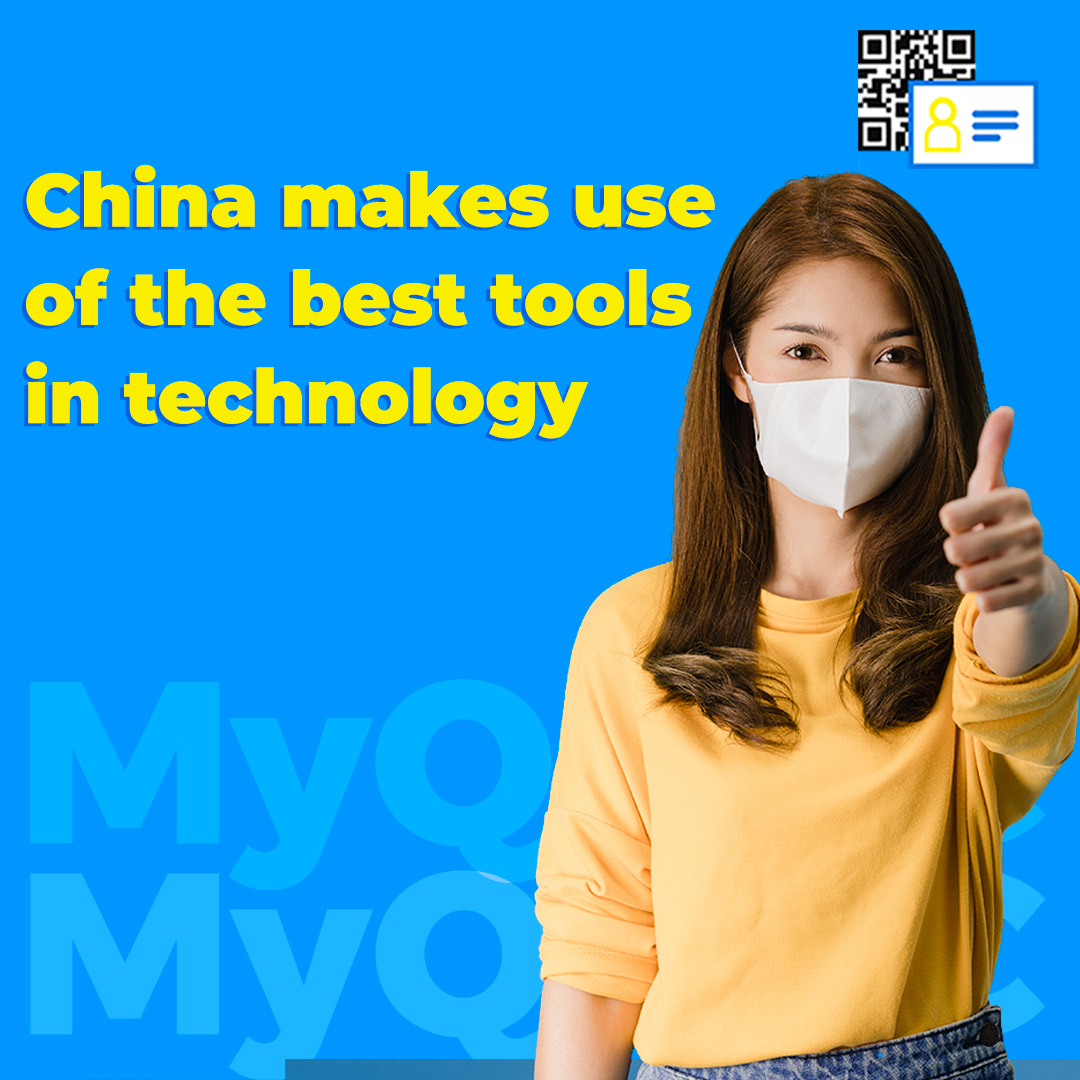 Facebook: MyQRBC
Twitter: MyQRBC
Instagram: MyQRBC